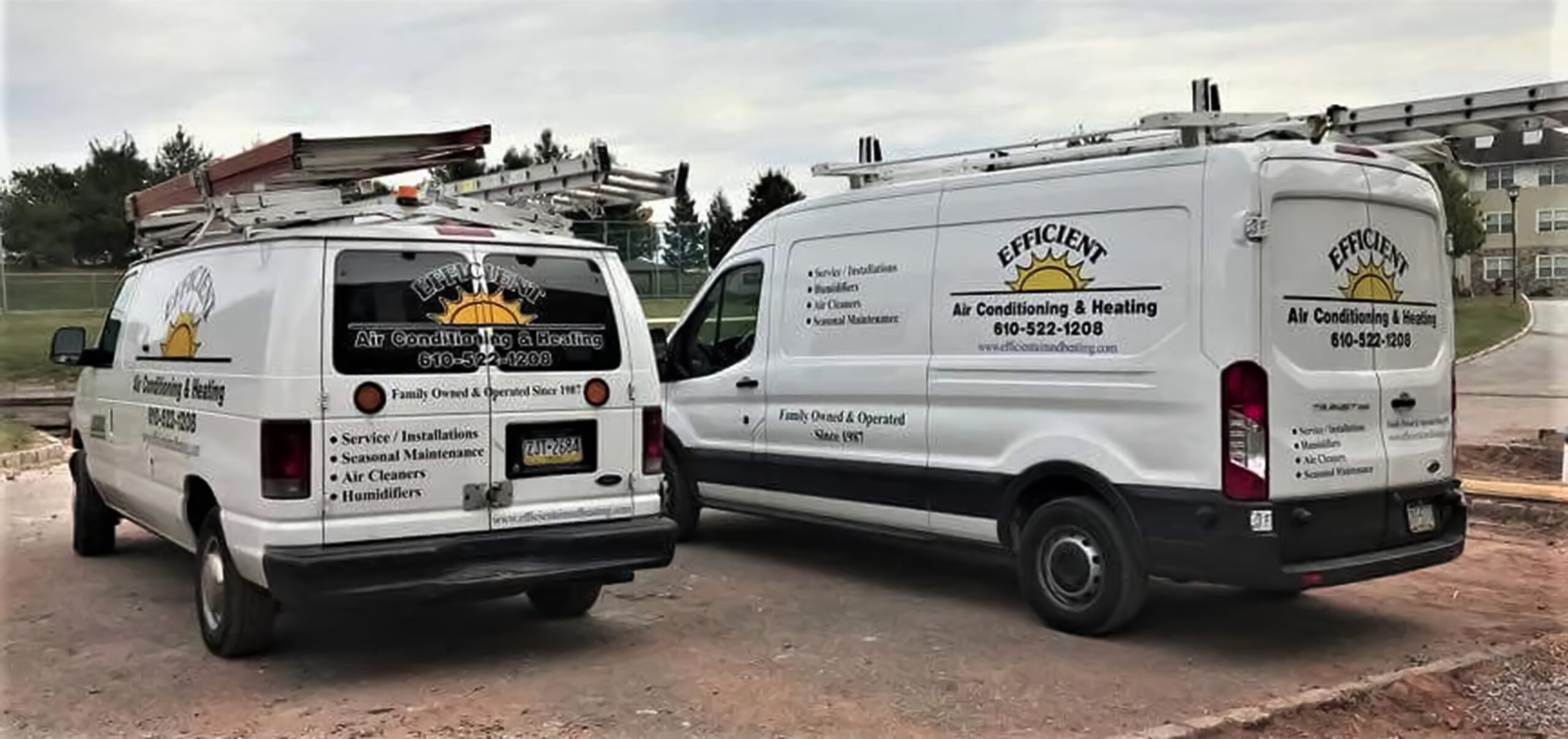 When choosing the right HVAC services, you need to make sure you're going to be living with comfort and care in your home. With Efficient Air Conditioning & Heating, we provide you with high-quality equipment from trusted manufacturers and install them in your home for your comfort of living.
---
AC & Furnace Installation in Newtown Square & Springfield, PA
If you're looking for a new furnace or air conditioning unit in Newtown Square or Springfield, Pennsylvania, we are here to install them for you. Our team is trained and experienced in installing air conditioning and furnace units in an extremely efficient way for incredible benefits and results for you and your family.
HVAC Maintenance in Springfield & Newtown Square, PA
Maintaining your HVAC appliances is a necessity for your safety and the lifespan. With us, we can assure you that you'll get the proper maintenance needed in order for you and your family to live comfortably in your home. Whether we have installed the equipment or not, we are here to make sure that everything is running properly. We offer HVAC services for ACs, furnaces, water heaters & boilers for homes and businesses.
AC & Furnace Repair in Newtown Square & Springfield, PA
We are providing repairs for air conditioning units and furnace units in the Newtown Square and Springfield, PA area. If you have appliances that require much-needed repairs, don't hesitate to reach out to us. Our experts are trained in repairing what needs to be repaired, so you can enjoy a cool or warm environment.
Why Choose Efficient Air Conditioning & Heating?
With efficient in our name, you can expect great work from us from installation and maintenance to repairs of your HVAC systems in Springfield and Newtown Square, Pennsylvania.
Contact Efficient Air Conditioning & Heating at 610-522-1208 today or visit us online for more information!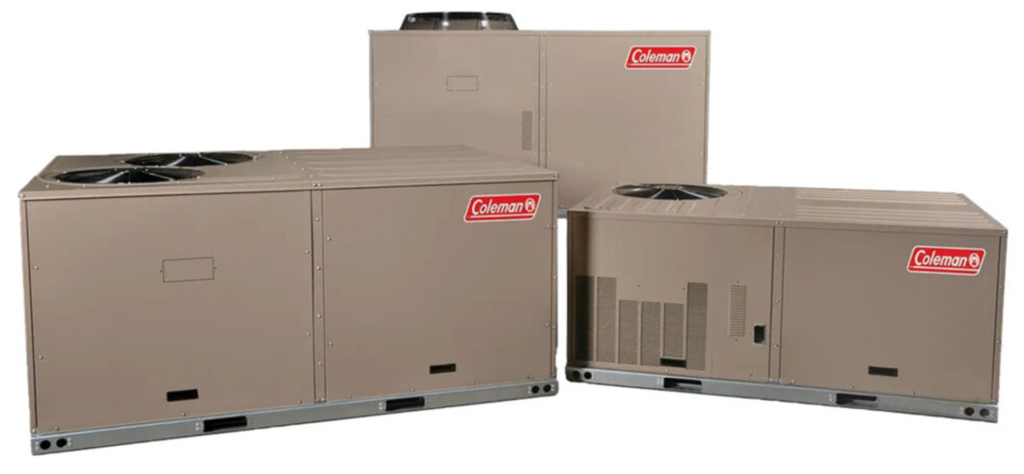 ---
Commercial Heating and Cooling Solutions
 We have a proven track record of thousands of satisfied commercial clients. We have provided HVAC services for many venues including: churches, music venues, movie theaters, shopping centers, office buildings, government buildings, and more.
Unlike a residential space, a commercial space has many more rooms, each with its own unique set of demands, or in HVAC terms, "load". For example, a room with many people and machinery produces a heavy "load" and therefore has a unique set of HVAC needs. Whereas there could be a space in the same building that needs a complete opposite temperature. That is why commercial HVAC produces a unique set of demands that have to be met with creative solutions. At Efficient Air Conditioning & Heating LLC, we are always up for the challenge of coming up with unique solutions that are completed on time and within budget for each and every one of our clients. 
Rugged, Reliable and Made in the USA
We are proud to offer Coleman Heating & Air Conditioning equipment. For over a century, the Coleman® name has been a trusted icon in America. This heritage of quality and durability is crafted into every Coleman® HVAC system that is built according to strict tolerances and rigorous testing. Compare a Coleman® to any other brand. You'll see that it's an industry leader with best-in-class features and advanced efficiency.