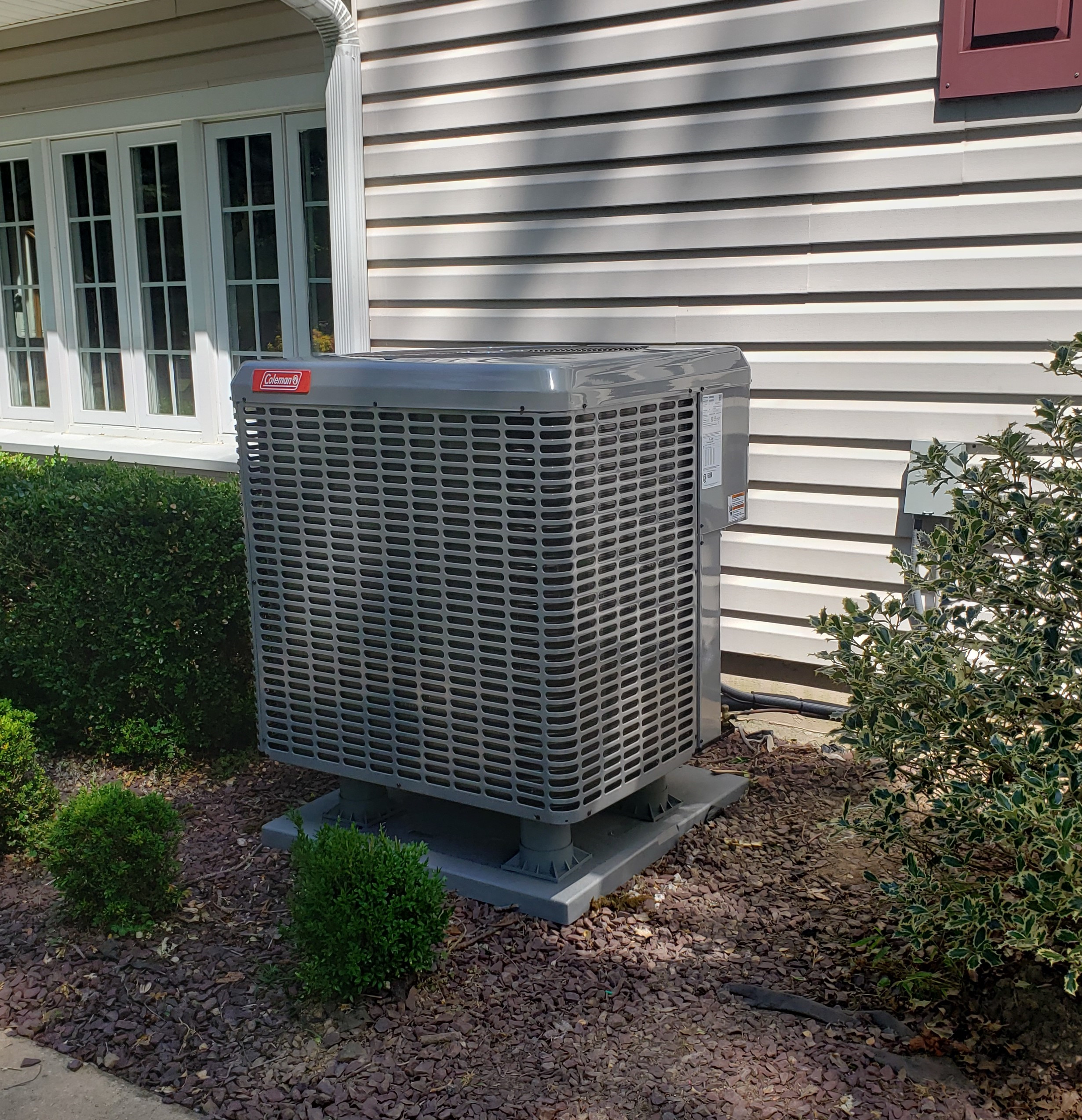 Air Conditioning Services
At Efficient Air Conditioning & Heating LLC, our technicians specialize in a number of HVAC services, including new air conditioning installation and air conditioning repair services. We understand the importance of keeping your home cool and comfortable so that you can enjoy it even during the warmer months, and we pride ourselves on delivering timely solutions.
Operating since 1987, Efficient Air Conditioning & Heating provides services primarily out of Glenolden, PA, but we also serve the following areas:
Springfield
Ridley Township
Wallingford
Drexel Hill
Havertown
West Chester
Glen Mills
New AC Installation
Whether you're installing air conditioning in a brand-new home or replacing an older AC system, we understand the importance of doing it correctly the first time. Our HVAC contractors can help you decide on the best type of system for your house based on its layout and your individual needs.
AC Repair Services
A broken air conditioner can bring about days of discomfort and stress if it's not quickly and properly dealt with. This is especially true during the warmer seasons, when cool air is often necessary to stay comfortable in your own home.
Efficient Air Conditioning & Heating technicians are trained to recognize some of the most common issues with an AC system and to recommend and implement effective fixes accordingly.
Ductless AC Installation
Although central air conditioning has become increasingly common, some homes simply don't have the ductwork to install these types of systems. For those residences, a ductless air conditioning system is an effective alternative.
If your home is missing the necessary ductwork for central AC, our technicians can install a ductless AC system comprised of small indoor units linked to an outdoor compressor through a set of pipes. Refrigerant is cycled through the piping, pushing cold air into your home.
Also referred to as a split AC system, this ductless setup is ideal of homeowners attempting to be more energy efficient. It also boasts the ability to set the AC to different temperatures in different rooms of your home.
Efficient Air Conditioning & Heating can help determine if a split AC system is suitable for your home and provide split AC installation services if it is.
To learn more about your options for installing and repairing your home's air conditioning system, contact Efficient Air Conditioning & Heating today.